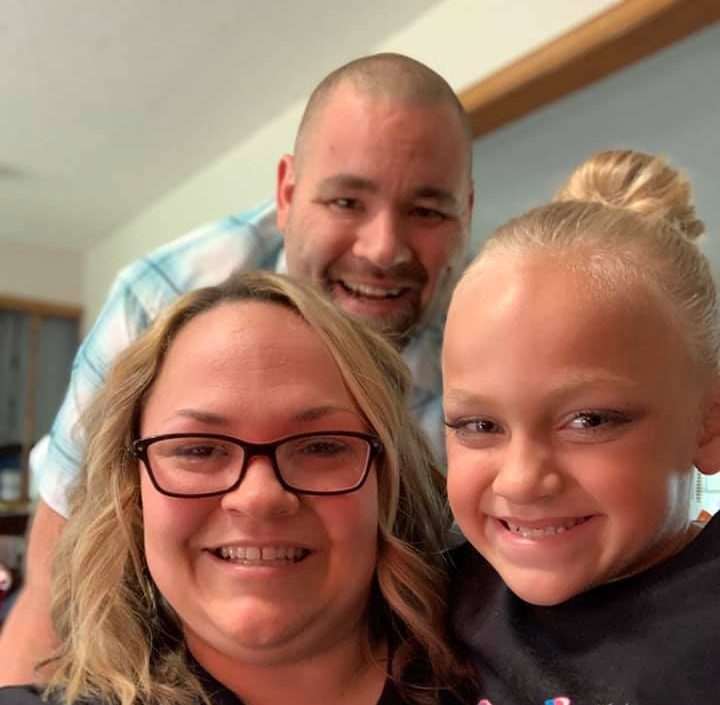 Juston Davidson
Pastor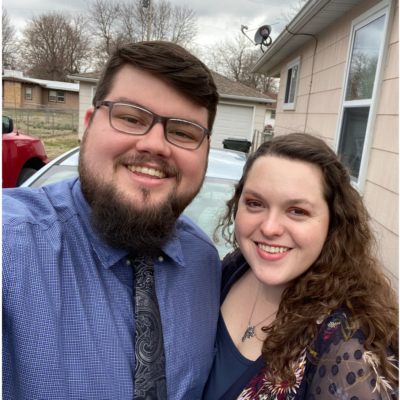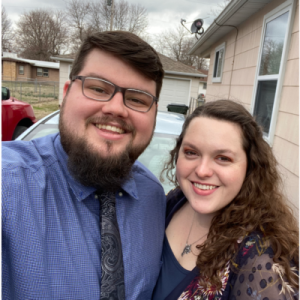 Adam Olinger
Next Generation Pastor
Start Date: September 1, 2019
Education: BA in Christian Ministry from Leavell College of New Orleans Baptist Theological Seminary.
Family: My wife's name is Brook, and she's pretty great.
What you like to do: I enjoy watching hockey, my favorite teams are the Vancouver Canucks and the Dallas Stars. Brook and I enjoy going to aquariums and zoos. Also fishing is a fun hobby.
3 Favorite Movies: Star Wars, The Lord of the Rings, and Indiana Jones.
Favorite Meal: I enjoy a nice steak every now and then.
Favorite Book: "The Insanity of God" by Nik Ripken
Most Embarrassing Moment: I was trying to brag to my parents about being ladies man. Without breaking eye contact I leaned in to take a sip of my drink and chased my straw around with my tongue for about 20 seconds. I'm sure they thought it was a miracle when I found a wife.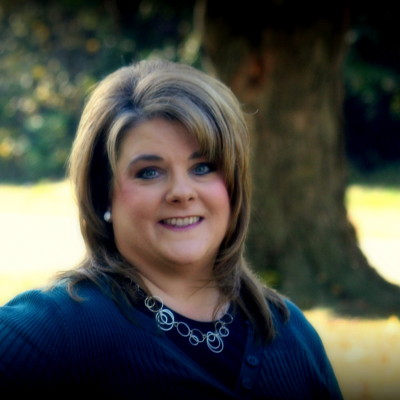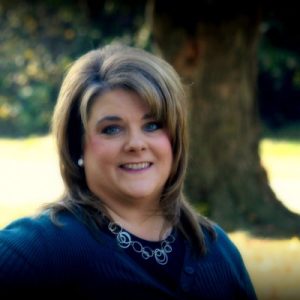 Elaine Wendler
Administrative Assistant
Date Started: August 8, 2007
Education: High School
Family: Husband Steve. We were married 5 years before having our first child, Alauria. Our second daughter, Brooke, was born 3 weeks before Alauria's 2nd Birthday, that was fun! And then 2 1/2 years later we had our son Curtis. We had his name picked out , but didn't with the girls because we didn't know they were girls.
What You Like to Do: Spend time with family and friends, vacation, crafts.
3 Favorite Movies: The Fugitive, Hallmark, and Mystery Movies!
Favorite Meal: Anything with chicken (white meat) and chicken stir-fry.
Favorite Book: Revelation
Most Embarrassing Moment: At my wedding! Before the wedding, Steve had been asking which finger he was supposed to put the ring on. The time came at the wedding and he did fine, however, "I" got the wrong hand! I was very embarrassed. I threw my head back, and my cousin that is deaf thought I was going to faint, not realizing what was going on.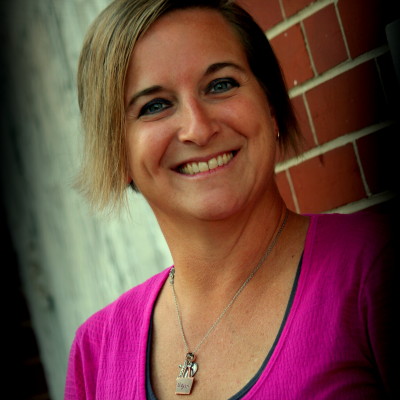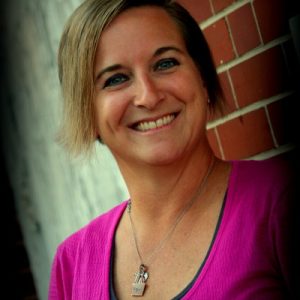 Andrea Short
Financial Secretary
Date Started: October 1, 1994
Education Degrees: Associate Degree in Accounting
Family: Husband (of 13 years) Chad and children Cydney and Conner
What You Like to Do: Swimming and stamping (making cards), love taking pictures, especially of my kids!
3 Favorite Movies: Hope Floats; The Incredibles; and Cars
Favorite Meal: Mom's Manicotti
Most Embarrassing Moment: Laughing through the vows during our wedding!